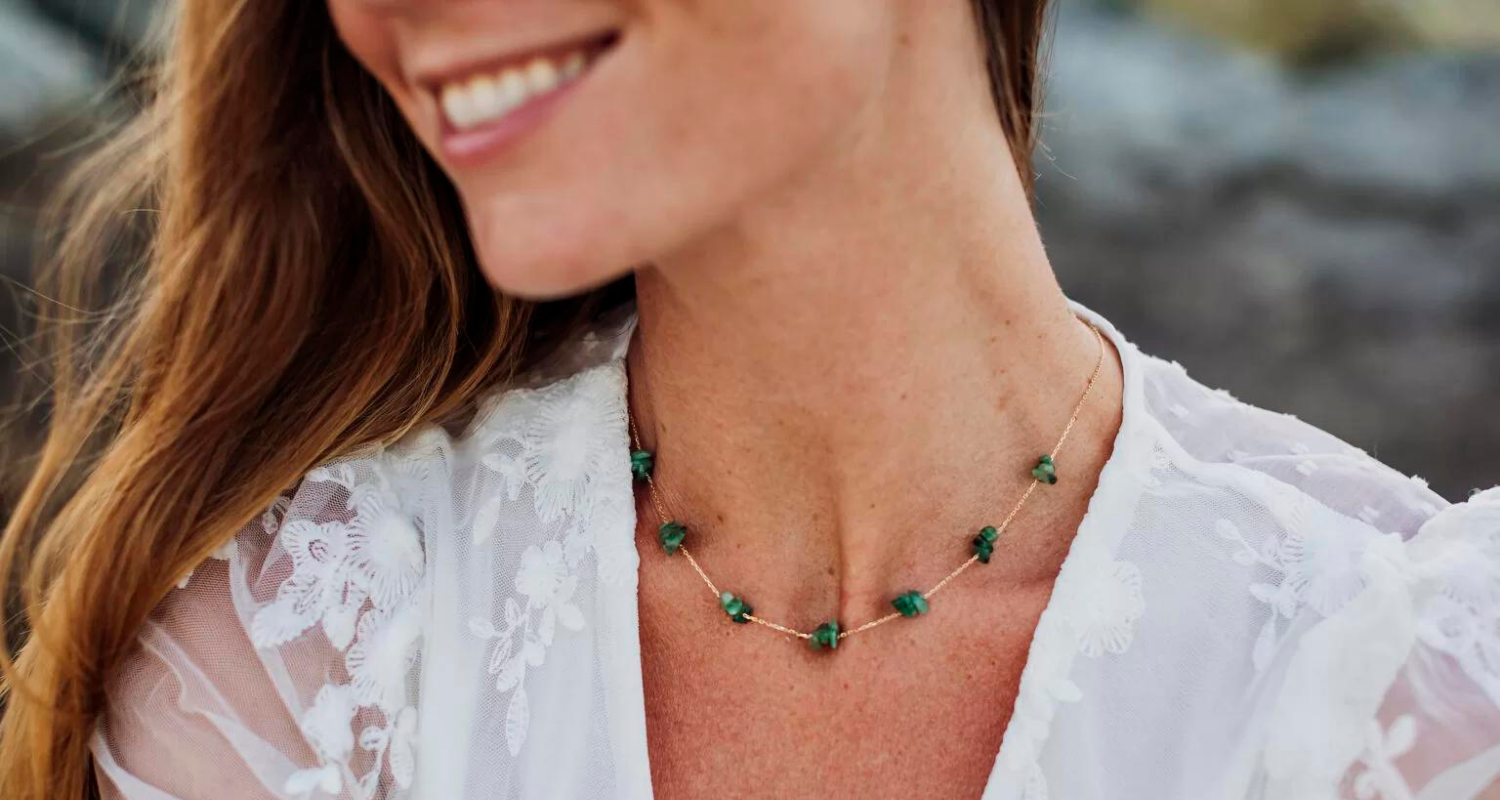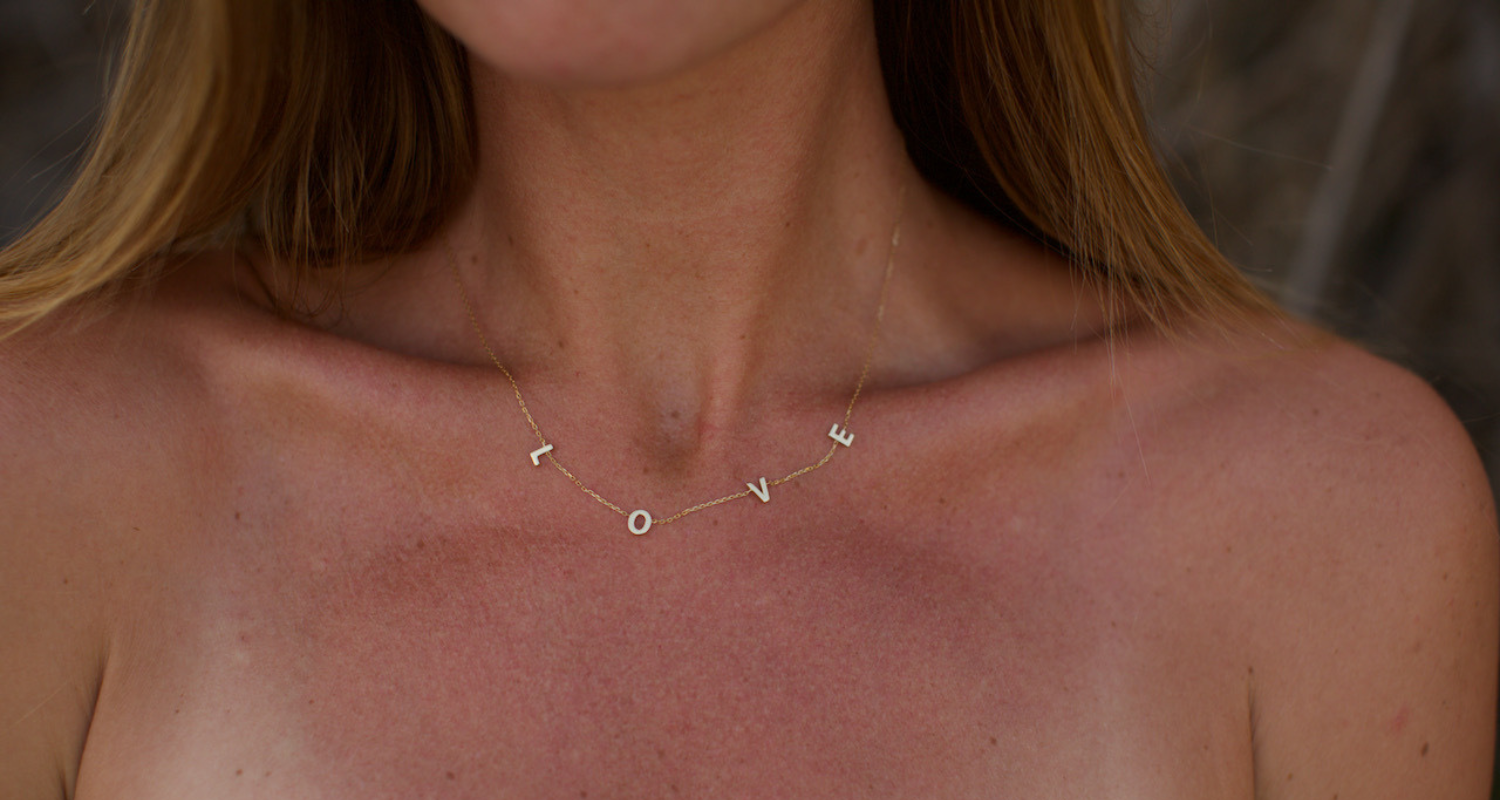 She dances with the waves
Welcome to Summer Confessions – a boutique jewelry brand inspired by the enchanting city of Dubai. Our jewelry is designed and crafted with meticulous attention to detail and quality, and each piece is imbued with intention and love.
Where Every Piece Whispers a Story
Experience Our Difference Today!
At Summer Confessions, we stand out through our unwavering commitment to preserving your cherished memories with elegance and precision.
Don't just wear jewelry; wear your stories, your love, and your elegance. Embrace the warmth of summer and the radiance of meaningful jewelry.
Elevate your style with Summer Confessions today!
Unveiling Summer's Treasures
Necklaces
Our necklaces are meticulously crafted, with attention to detail and quality that rivals the brilliance of the summer sun.
From delicate gemstones to exquisite gold, each necklace in this collection embodies the essence of the season. With every necklace, you'll carry a piece of summer's magic with you, wherever you go.
best seller
Summer Joy Necklace
Summer's Vibrant Palette, Worn with Joy

Summer Joy Necklace, a burst of colors on a delicate 18kt gold chain. This necklace is perfect for those who want to add a pop of color to their outfit while making a statement.
get it now
best seller
Azure Twighlight
Timeless Elegance Meets Celestial Magic

Mesmerizing blue enamel sunset pendant. This exquisite piece captures the essence of tranquil evenings, offering timeless elegance and a touch of celestial beauty to your everyday look.
get it now
★★★★★

I haven't parted with my Mama Bear necklace since the moment I received it. It's absolutely lovel

Melissa P.
★★★★★

Carry Summer with You

These necklaces are a beautiful way to carry the warmth and radiance of summer with you. They are like mini sunsets that you can wear around your neck. Summer Confessions is a true gem, and I'm in love with my necklace.

Amanda G.
★★★★★

A Summer Love Affair

I can't express how deeply I adore the Summer Confessions Necklaces. Each piece feels like a love letter to the season. It's a beautiful way to capture the warmth and magic of summer. I can't get enough of these necklaces.

Emily J.