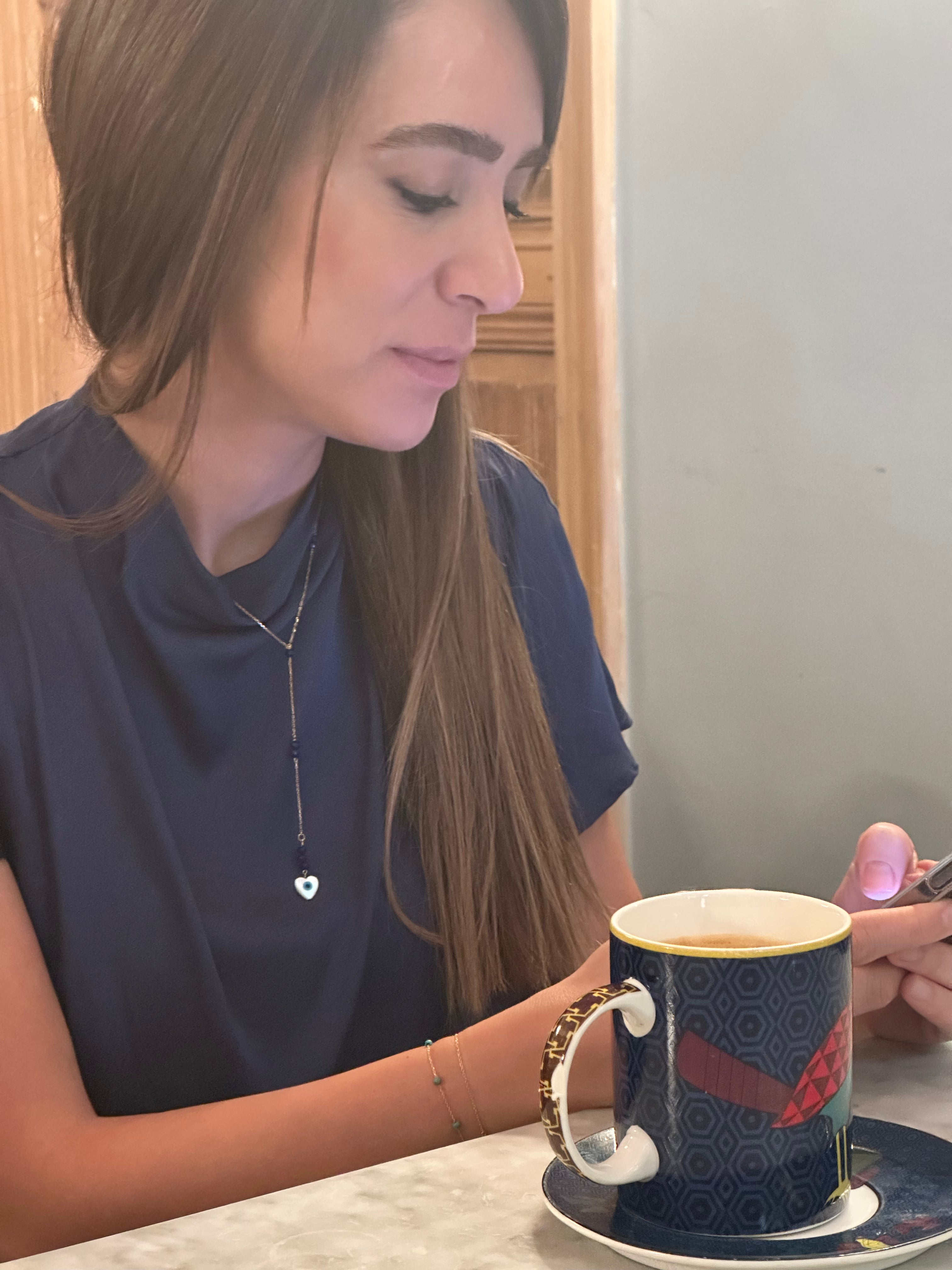 aBOUT uS
Welcome to Summer Confessions – a boutique jewelry brand inspired by the enchanting city of Dubai. Our jewelry is designed and crafted with meticulous attention to detail and quality, and each piece is imbued with intention and love.
Founder and designer Layan Mhanna has always been captivated by the magic of jewelry, ever since she was a little girl dreaming of her own accessories shop. After becoming a mother, she found the courage to pursue her dream and create Summer Confessions, a brand that celebrates the wonder and joy of summer.
Layan believes that there's something truly special about this season that brings out our inner strength and resilience. From the crashing waves to the warm breeze and stunning sunsets, summer inspires us to face each day with courage and hope.
Each piece of Summer Confessions jewelry is a tribute to the power of summer love and new beginnings. Our collection features a variety of styles, all crafted with 18K gold, diamonds, gemstones, and beads to complement any outfit and occasion.
Join us in celebrating the beauty of life and the joy of self-expression with Summer Confessions.